M+M building company
Integral Development
M+M building company brand development project.
M+M building company entrusted us with the integral development of its corporate image, the application of the brand, its promotional brochures and the website, as well as its communications on social media networks.
M+M company wanted a logo that recall their construction company's work sector. Following this idea, we recreated with the two M letters two building blocks. Including a "+" symbol we remind that the advantage of the company over the competitors is the sum of their technical capabilities.
Both the brand and the corporate colour transmit simplicity, technology and professionalism.
Good development of the brand is essential, as well as a good implementation of the logo in all visible and promotable material, as well as in the entire range of products.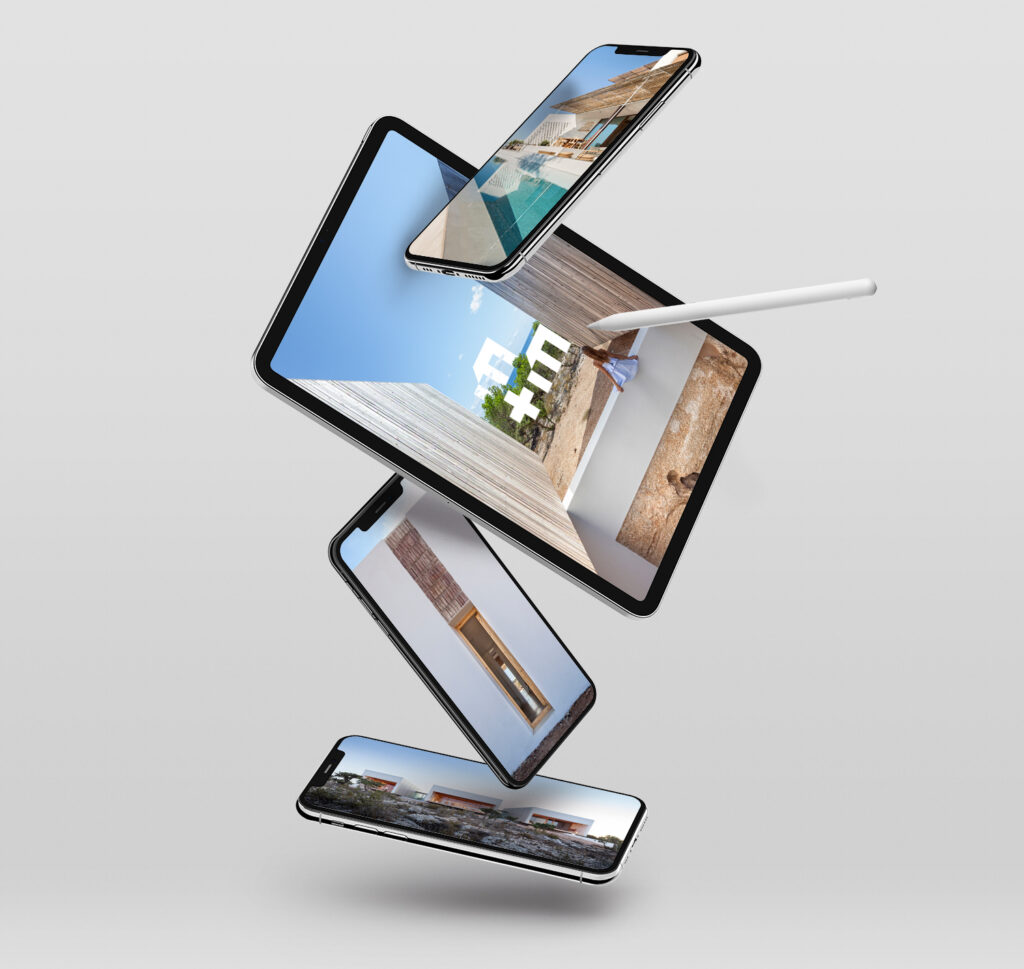 Just like all the websites that we develop in G2, we have designed a very intuitive and attractive web page that allows for a great user experience. Furthermore, it has been set up so as to have the best natural positioning in Goggle (SEO). It has also been created to be adaptable to all mobile devices (responsive design).
G2 Disseny knows that new technologies  are the leaders of marketing today. Social media networks and online marketing have a privileged place in the world of sales. Indeed, if a company is not  up to date with these technological developments, they might as well not exist.
It´s a well-known fact that having a web page, nowadays, is a necessity for any company or organisation.
Whether you are a small or large company, whether your market is global or local: having a website will allow you to easily promote your products to a large audience.